Mounting instructions
for Betterwalls photo wallpapers
Wait approx. three weeks before applying the wallpaper to freshly painted walls. The surface must be smooth, free from dust, grease, silicone and latex.
Please paste only the wall, the fleece wallpaper is glued dry to the wall.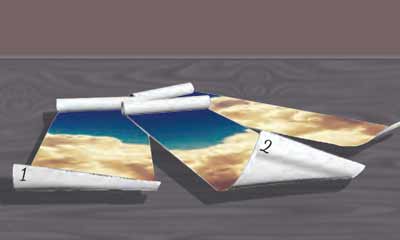 1. Roll out the strips of wallpaper and lay them out in order. The number of each strip is noted at the bottom for your convenience.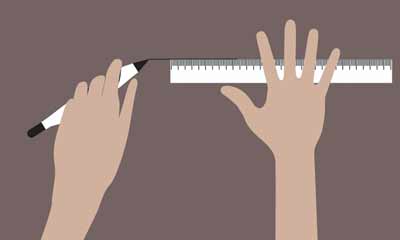 2. Make an exact measurement of the wall and mark where you want to start with the first strip. If you want the wallpaper to cover the entire wall, skip this step and start in the left corner.
3. Stir the paste and use it to cover the wall to be glued. It is better to mix the paste slightly too thick - you can still dilute it later.
4. Start with the strip that is positioned further to the left. Glue the first strip to the wall according to your mark. Start at the top and use the wallpaper roll to roll the strip down.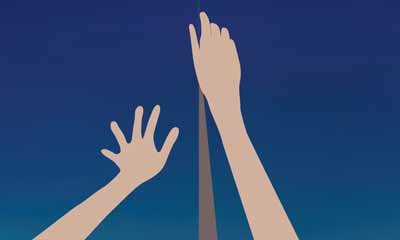 5. Now take the next strip and stick it on edge to edge - not overlapping - next to the first strip. Any remains of wallpaper paste can be carefully wiped away with a soft, damp sponge.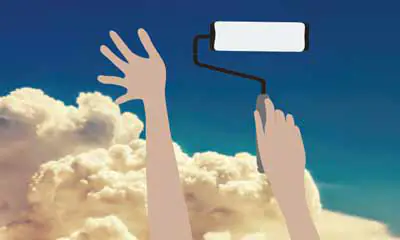 6. Once all the wallpaper strips are on the wall, go over them again with the wallpaper roll to make sure they are firmly stuck. If necessary, the strips can now be shortened individually with a cutting knife. You're done!